Oshkosh Family Law Attorney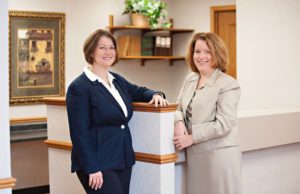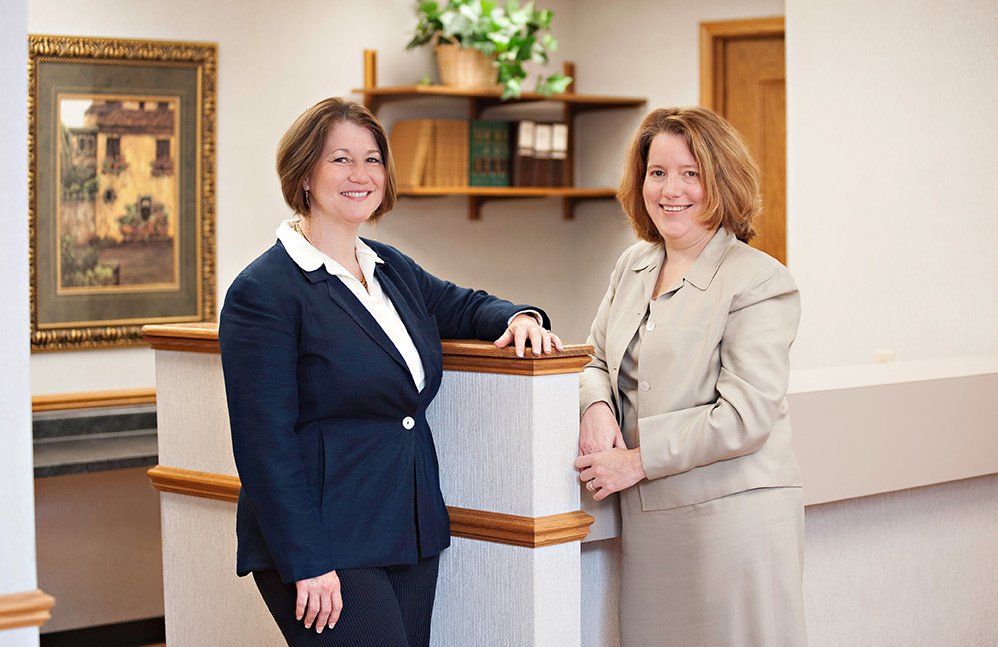 An Oshkosh family law attorney understands that issues related to the family already have the potential to be emotionally sensitive and challenging, and they become even more so when the court has to be involved. If you're dealing with a divorce, the intricacies of child support and custody, or an adoption, you need the knowledge and guidance that a family attorney in Oshkosh can provide. Having an objective party in your case to give you solid advice, lend a listening ear, and work through the legal snarls can be an enormous weight off of you and help ensure you find the best possible outcome for you and your family.
At Derr & Villarreal, LLC, we are well-versed in the challenges that families face and are committed to representing them with compassion and capability. Give us a call today at 920-885-5549 for your initial consultation and to talk about the ways an Oshkosh family law attorney from our firm can serve you.
Proceedings We Handle
When most people think of family law, they tend to think automatically of divorce cases. But it extends far beyond that, and we are experienced in most of the family law proceedings that one might encounter. Among the services we provide to families in the Oshkosh area are the following:
-Divorce
-Child custody
-Child support and alimony
-Settlement agreements, as well as their modification and enforcement
-Child abuse and neglect
-Guardianship
-Adoption
-Division of assets
-Paternity
-Domestic violence
-Prenuptial agreements
If you have questions about any of these areas of the law, don't hesitate to get in touch with us. We can answer any of your concerns and clarify some of the more complicated issues for you.
How an Oshkosh Family Law Attorney Can Help
What can a family attorney Oshkosh parents trust do to ease these matters for you and your family? Mainly, in working with you, attorneys will prioritize achieving a positive outcome that suits you in the long term. By focusing on finding a smooth situation for your children or optimizing your financial situation, you'll find that an attorney from our firm will be highly attuned to your needs and strategic in serving them.
We also pride ourselves on doing our utmost to resolve issues through the procedures of mediation, collaborative divorce, and negotiation. Settlement is preferable for most people and we are sensitive to that, knowing that working through these avenues can be the most peaceful and conflict-free for families. That said, we are also able and willing to provide you with diligent and vigorous representation in court if necessary.
Call an Oshkosh Family Law Attorney for Your Consultation Today
When it comes to matters of the family, you don't want just any family lawyer: you want to be sure you team up with someone whose intelligence, experience, and results speak for themselves. The attorneys of Derr & Villarreal, LLC have over 50 years of combined experience in bringing families to a place where they can start their new chapters of life as smoothly as possible. Find out how we can serve you today: give an Oshkosh family law attorney a call today at 920-885-5549 for your initial consultation.